About Me
---
I'm an English major turned marketing professional with a passion for storytelling, branding and strategic communication. When I'm off the clock, you can usually find me exploring Cincinnati's wildest places, devouring stories or trying my hand at photography.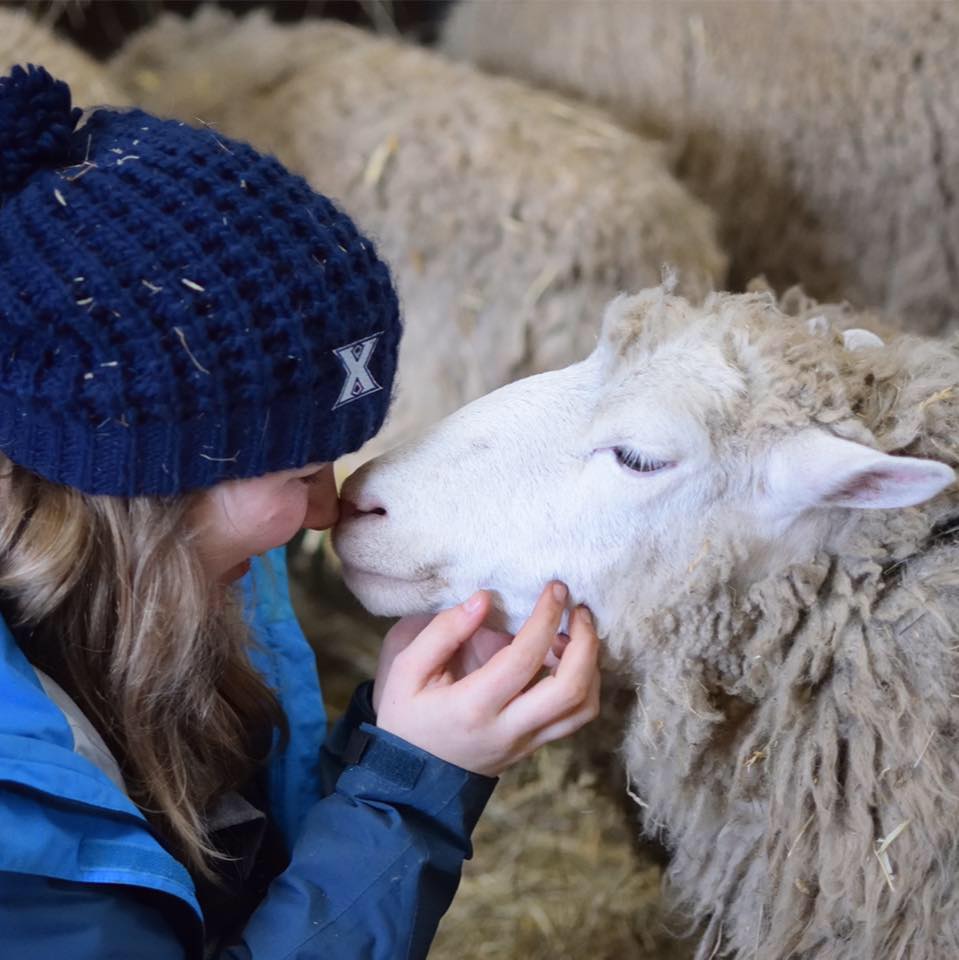 Here are a few of my favorite titles:
Marketing Content Writer
I'm an equal opportunity content enthusiast with a knack for distilling industry jargon into content people want to read.
Blog Posts

Newsletters & eBlasts

White Papers

Product Briefs
---
Strategic Communicator
A creative marketing professional with a passion for building outside-the-box campaigns from the ground up.

Promotion & Advertising

Internal & External Communications

Public Relations

Brand Awareness

---
Social Media Specialist
Firm believer in using social media to empower brands and build more personal relationships.

Content Management

Reputation Cultivation

Community Engagement

Search Engine Optimization